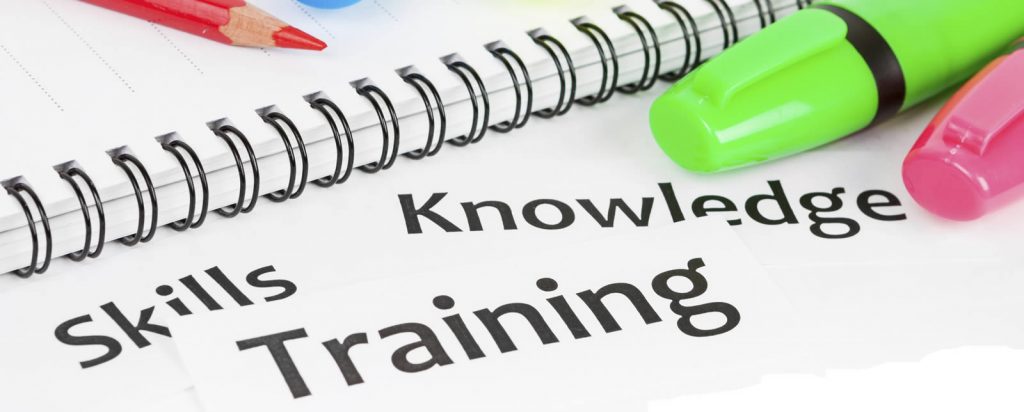 Successful companies realise that training and learning are an integral part of their business strategy.
Willow offers affordable, relevant, practical, fast paced commercial training. Choose from a range of nationally recognised training courses such as Welcome Host Gold, Exceeding Visitor Expectations or a bespoke session designed to meet your specific needs such as How to Recruit and Retain the best Employees.
At Willow flexibility of delivery is high on the agenda. All services can be tailored to your businesses specific needs and can be delivered in a format that suits the demands of your business – day or evening, intensive or modular, weekdays or weekends, on-site or in-house.
Willow is proud to be a Welcome to Excellence franchise partner for Yorkshire and you can access all of the services through us including in-house training, train the trainer workshops and open courses.  Welcome to Excellence is a suite of high impact nationally available courses covering a range of customer service topics. Our training courses are all employer led and have kept pace with changing customer and business needs through regular updating.  Contact us for more information or click here: Welcome to Excellence
Other training Services include:
•    Development and provision of bespoke training with flexible delivery options
•    Training Needs Audits to help you analyse your current and future training and development needs
•    Development of realistic and affordable training plans
•    Help with sourcing training from a range of providers
You can expect Willow to:
•    Show the real difference investment in your people can make
•    Support your organisation's development, so the people deliver
•    Support managers delivering or dealing with change
•    Show staff they are valued individuals
•    Maximise business benefit from time and money invested in learning
•    Measure the real value of your investment in developing your people